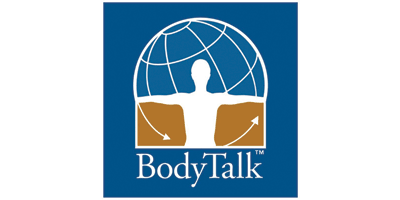 BodyTalk is an integrative holistic healthcare system based on the philosophy that our body has an innate wisdom to know what is wrong with itself, and is capable of healing itself at all levels.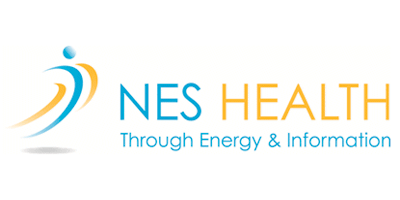 NES Health
The human body-field is a complex, structured network of fields that interpenetrates our physical body and underlies all physiology.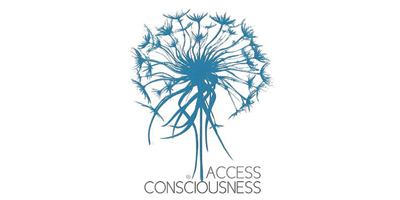 Access Bars
Each thought, idea, attitude, decision or belief that you have fixed in place solidifies the energy and limits your capacity to change anything in that area. If you change the energy, you change how that part of your life shows up.
Find out how to increase your well-being today.
All of Life comes to me with Ease & Joy & Glory!®
Life is meant to be lived to the fullest. For much of my life, I didn't have vibrant health but I thought it should be an attainable goal. What is vibrant for me may not be vibrant for you but perhaps we both can agree that striving for our personal optimal well-being is available. When we don't feel our best physically, emotionally, or energetically our general happiness and wellness suffers.
Are you looking to increase your overall well-being? If yes, keep reading.
I know what it's like to wake up every morning and not feel good. For decades, I pushed myself forward through the pain, fatigue and mental fogginess and did what needed to be done. I listened to the voice within me pleading for help. I was tempted to give into despair but my desire for wellness kept me motivated to find answers.
I found my answers. Are you ready to find yours? If yes, contact me.
When I added energy therapies to my physical wellness program, I found my answers and now enjoy vibrant health. If you have a daily struggle, like I used to, then the energy therapies I offer at Flowing Energy for Wellness may be for you too. I have a passionate desire to support and help facilitate your body's ability to heal itself as you walk your path to optimal well-being.
Do you dare believe that increased well-being is available for you? Then call me at (336)686-2149
Start Your Journey to Wellness Today
Call to make an appointment today  |   (336) 686-2149   |  Distance sessions are available upon request